×
Anyone, 6 months of age and older, is eligible to receive the COVID-19 vaccine. Find your nearest vaccination location at vaccines.gov
×
Due to the Covid-19 pandemic, there is limited access to the Board's offices. All filers should use electronic filing by following the "Clerk's Office And COOL" pull down screen below or the link below.
Please direct any questions to the Clerk's Office at 312-814-3620. Clerk's Office And COOL
×
We Moved! As of June 1, 2022, the Board's Chicago office address is 60 E. Van Buren St., Ste. 630, Chicago, IL 60605 Click this link for current information on meeting locations and access: Title 2 Administrative Rules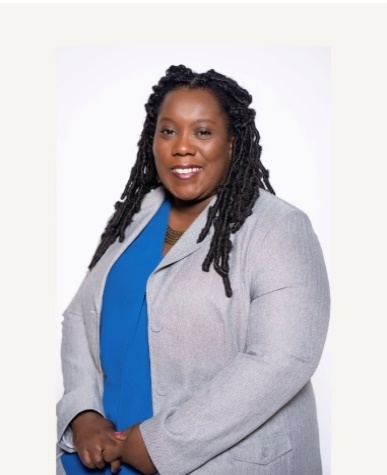 Board Member Gibson was appointed to the Board by Governor JB Pritzker in November 2021. She is a Registered Environmental Health Specialist with over 15 years of experience in environmental consulting, waste diversion, resource management, and environmental public health. Michelle has implemented recycling and waste-reduction programs at hospitals, universities, residential facilities, military bases, manufacturing sites, and large office complexes. She has advised statewide environmental organizations on strategies for waste handling. Michelle also managed a Dekalb County solid waste program through which she worked with landfills and waste haulers to reduce residential waste. In addition, she supervised a team of Boone County environmental health inspectors to enforce standards for clean drinking water, private on-site wastewater treatment systems, and food safety, as well as sanitary conditions at the height of the COVID-19 pandemic. Michelle received her Bachelor of Science degree in environmental science from Illinois State University.