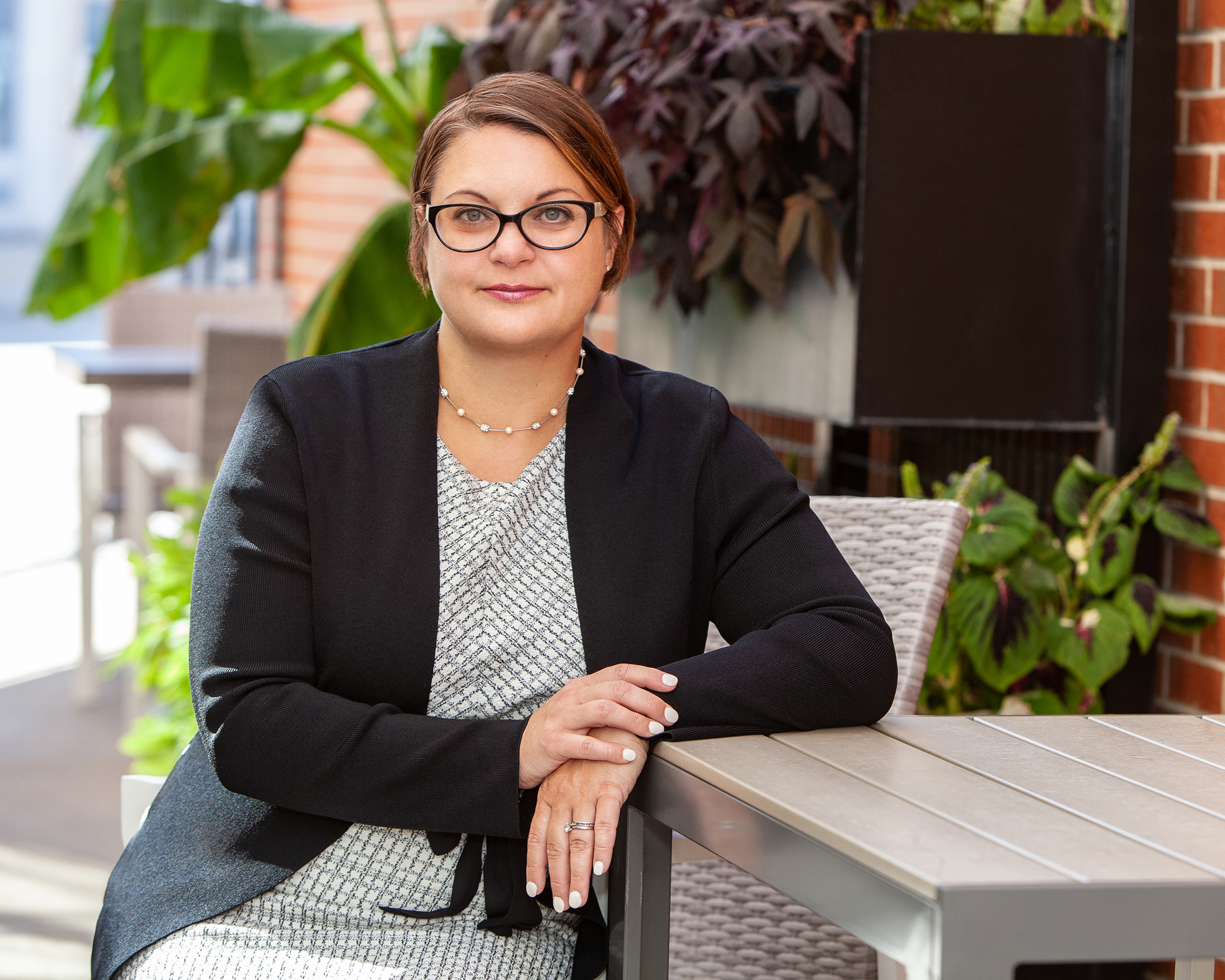 Board Member Jennifer A. Van Wie was appointed to the Board by Governor JB Pritzker in August 2020. She previously worked as an Assistant Attorney General in the Illinois Attorney General's Office. While in the AGO Civil Environmental Bureau, she handled numerous significant cases dealing with air, water, and land pollution and natural resource damages. Ms. Van Wie also has experience in private practice in both Illinois and Wisconsin where she advised clients on state and federal environmental laws and regulations, including matters specific to the Clean Air Act, Clean Water Act, Resource Conservation and Recovery Act (RCRA), and Comprehensive Environmental Response, Compensation, and Liability Act (CERCLA).
Ms. Van Wie has been active in state and local bar associations and was a co-chair of the Environmental Law Committee of the Chicago Bar Association. Ms. Van Wie has focused her legal practice exclusively on environmental law and policy for over 20 years.
Ms. Van Wie received her Bachelor of Science degree in Public Policy from Indiana University. She received her Juris Doctorate and Master of Studies in Environmental Law from Vermont Law School (now Vermont Law & Graduate School).